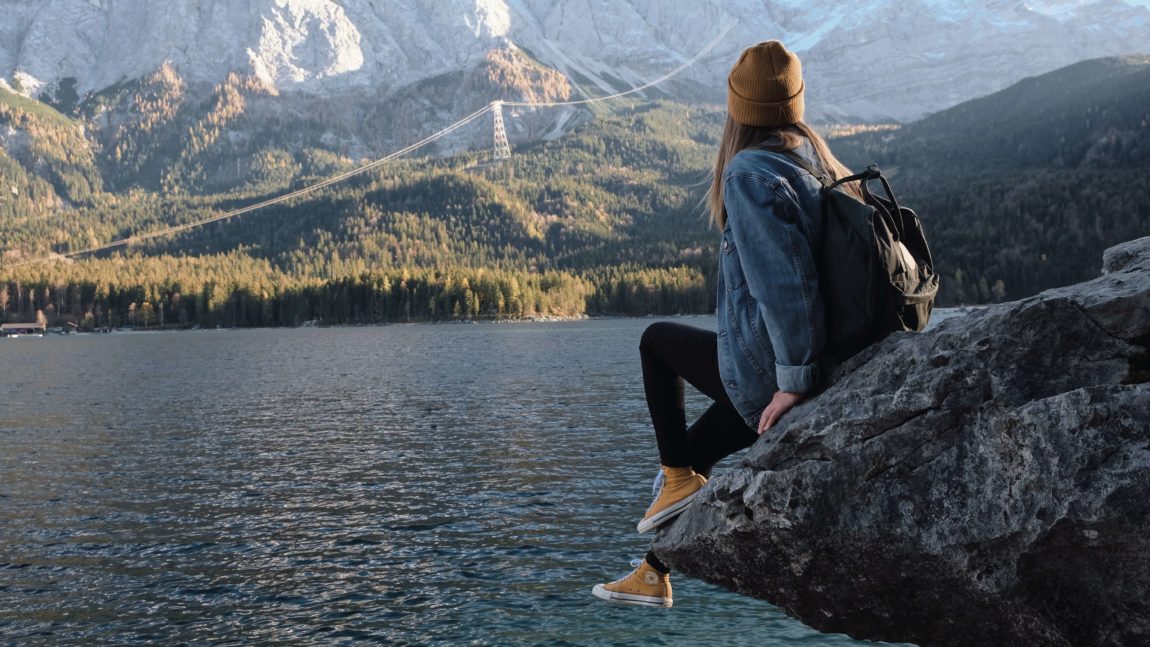 We received an overwhelming response to our article The Rise of the Solo Traveler, mainly follow-up questions. Questions like:
"How can I keep acceptable costs for my guests, and still maintain a reasonable profit margin for myself?"
"What kind of person is the solo traveler, and how does that affect their budget?"
"Where can I best advertise my solo tours to pull in an economically effective amount of this market segment?"
Fear not! We are here to help you answer these questions. With a little research, I sourced some fantastic ideas to help break into the seemingly daunting solo traveler market.
The economics of the situation
Solo travellers are often plagued with the single person supplement (a fee that targets solo travellers for taking a room night alone). The Telegraph travel section(opens in a new tab) states that it's challenging to minimize this cost since accommodation is normally priced with at least two people to a room in mind. Equally, a single person spends less money in a bar or restaurant. If you're looking to dive into this market as a tour operator, it may be a better option to try and develop simple day tours without too many additional amenities rather than accommodating an "all-inclusive" style package, which may not be as cost-effective for you. Try altering your tour operation process so that you can include a group of singles into something like walking tours, eating and drinking tours, or group adventure tours. Just because they are travelling alone doesn't mean a person is opposed to meeting new people and exploring new things with others. After all, this is probably the point of choosing to fly solo!
The individuals of the market
Who is the solo traveller? This one is more of a mixed bag. There are three general yet distinct groups of solo travellers, and we define them as follows:
The first group are comprised of 18- to 24-year-olds, and almost 1 in every 8 of this demographic has admitted to booking a vacation alone, according to Abta(opens in a new tab). These travellers generally have just finished high school, college, or are taking a gap year to explore their individuality and the world by heading to the bottom of a bucket of beers on a beach in Thailand or taking an ayahuasca journey deep into the Peruvian jungle. They may be more open to sharing accommodation, are most likely on a tight budget, and definitely lean toward socializing with others. Organizing day tours for this market segment is an excellent way to generate some buzz as well as cash for yourself. Pub crawls in the evenings and adventure tours involving specific sporting activities like biking, hiking, and skiing are activities that are sure to draw in individuals of this age group.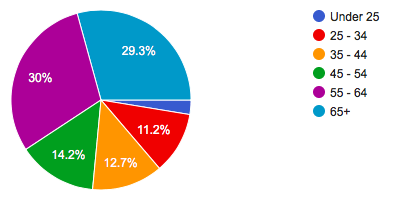 Another large group of travellers that are going solo are baby boomers. As the Travel Weekly blog(opens in a new tab) states, 55% of this generation prefer to travel alone, meet new people, and still have time for all the things they like to enjoy on their own. A survey conducted by Booking.com(opens in a new tab) consisting of 20,500 globetrotters was released in May of 2018. This study stated that 40% of baby boomers had travelled alone, and another 25% were planning a future solo vacation. The pros and cons of accommodating this market segment differ from those of the millennial and Generation X populations. Larger budgets and more free time allow for baby boomers to engage in longer and more expensive tours, though they may not be as keen for the adventure tours that the younger generation are drawn to.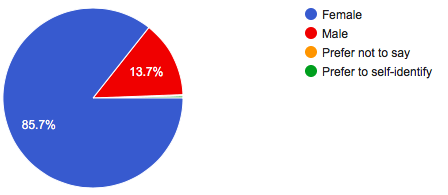 The final group to mention is less dependent on age and more on gender: the solo female traveller. In today's day and age, women are feeling more confident about getting out and seeing the world. Accommodating the female traveller can be an incredibly lucrative way for you to pique the interest of a wide range of ages and personalities. Consider offering day tours, as well as all-inclusive tours, for like-minded females. Not only is it empowering for women, but it makes them feel more comfortable knowing there are others out there with the same mindset. PR Newswire(opens in a new tab) states that 63% of women are travelling without a partner and loving it. Reaching for independence, freedom, and most importantly, peace and quiet away from their partner or the world are some of the top reasons women choose to take the plunge by themselves. Keep these things in mind when designing a tour that appeals to this large market segment.
How should you be advertising?
Now all that we have discussed sounds wonderfully empowering and enlightening, you may fall into the trap of thinking that the solo traveller is totally confident in their ability to survive out there alone. Unfortunately, that's not always the case. A survey done by Intrepid Travel of 2000 Americans discovered that 73% of people worry about safety, 53% worry about getting lost, and 39% stress out about the planning of their trip. With these stats, you can clearly see that offering peace of mind to your customers can help you get ahead of the game with solo travellers. Technology, particularly social media, has drastically changed the tourism industry; so, with the world abuzz with smartphones, computers, tablets, new apps, and social media, there are two fundamental points for marketing your solo tours:
Your website. Make it clear and easy to see that you offer tours for groups of singles, and offer an explanation on how joining your company on a group tour is more worthwhile than taking a "regular" tour. However you choose to differentiate yourself to this market segment, it's really important to make sure it's easy to find in your website. Clearly showing maps and itineraries can help you get ahead of your competition.
Social media. Stay up to date, and learn how to use the most popular apps well (i.e., Instagram, Facebook, and Twitter). Though this is a given in general with your tours, the presence of such a large group of millennial solo travellers these days necessitates really learning how to use hashtags, FacebookAds, and Facebook Boosts to help you reach the right market segment.
One last thing to mention with regard to pulling in your solo traveller: remember to have fun. This type of traveller is adventurous regardless of their age or gender, and oftentimes they want to engage with you as well as the local culture. They won't be as reserved as people travelling in pairs, allowing you to switch things up and take a different approach to your tour, whatever it may be.
---
Find this article useful? Enter your details below to receive your FREE copy of 95 Epic Places To List Your Tours and receive regular updates from Tourism Tiger and leading industry experts.
By submitting this form you agree to Tourism Tiger contacting you via email.