Ready to take the next step towards your goals?
Book a call directly into Russel's calendar.
Any other enquiry or can't find a time that suits?
Fill out the form below and we'll get back to you
You can also email Russel, our Head of Business Development
russel@tourismtiger.com.
We look forward to hearing from you!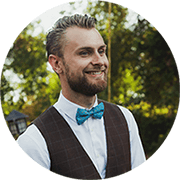 OFFICE HOURS:
Monday through Friday
8:30-16:30 CLT/CLST