Earth Day is upon us!
On Sunday, April 22nd, 192 countries will be celebrating Earth Day, but I want to encourage everyone in the tourism industry to take steps to honor and respect our planet every day.
You've all lived through Earth Days before, so I don't need to tell you that Earth Day is a day for people to plant trees, march, sign petitions, participate in beach cleanups, or do whatever they think will best benefit our planet. But I do want to encourage all of you in the tourism industry to also use this Earth Day to make a meaningful pledge toward sustainability.
It is extremely important for the tourism industry to protect the environment. The tourism industry is responsible for 5% of global greenhouse gas emissions, which has devastating effects on our planet.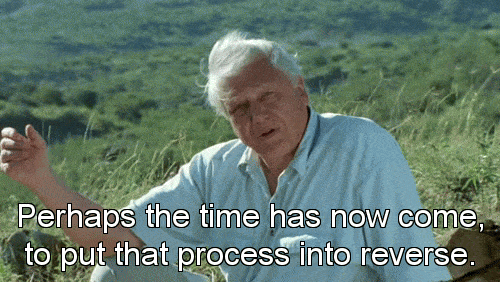 The tourism industry is so enormous (12.5% of the world's workforce, 11.5% of the world's GDP) that with those numbers, we can all unite to make a difference.
Back in December, I wrote an article about sustainable tourism, and it is worth re-emphasising now on Earth Day. You can read the full article, but for now, let me just remind you of the most important parts.
What is sustainable tourism?
Sustainable tourism(opens in a new tab) has three components, according to the UNWTO:
Environmental: Tour companies must "make optimal use of environmental resources" and help to "conserve natural heritage and biodiversity." If you're a tour operator who wants to help, reduce the amount of water and energy you use on a daily basis. Another small step toward this goal is to simply power your computer down and turn out the lights and AC at night.
Socio-cultural: Tour companies must "respect the socio-cultural authenticity of host communities, conserve their built and living cultural heritage and traditional values, and contribute to intercultural understanding and balance." Make it your goal to only have a positive impact on the community and environment.
Economic: Tour companies must contribute to the community's poverty alleviation. Make an effort to employ locals and give them fair and stable wages and benefits. Or try to only buy local food for your tours.
Happy Earth Day to all of you in the tourism industry. Please protect our beautiful planet and all the people on it.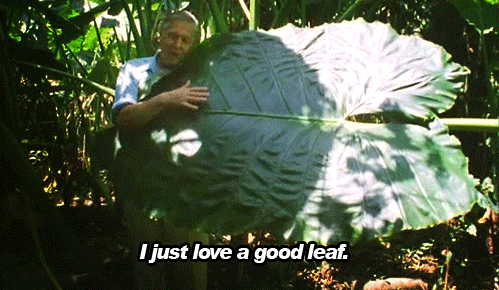 In honor of Earth Day, we're giving sustainable tour operators a special deal on a Tourism Tiger website. If your company has a sustainable tourism certificate, get in touch with us to upgrade your website. If you sign up before the end of April, you'll receive 3 months of TigerCare for free. TigerCare is a monthly service we provide to support your new site and make continuous improvements and updates. You'll never need a new site again as long as you have TigerCare.
---
Find this article useful? Enter your details below to receive your FREE copy of 95 Epic Places To List Your Tours and receive regular updates from Tourism Tiger and leading industry experts.
By submitting this form you agree to Tourism Tiger contacting you via email.