As a tour operator, it is vital that you leverage the internet as much as possible to increase your online visibility and, ultimately, your tour sales. On this blog, we've spoken a lot about using the Octopus Method to improve your internet presence, but we wanted to up the ante by scouring the internet for places to list your tours. The result? A huge list we hope will prove useful to tour companies both big and small.
And there's better news: most of the sites on this resource allow you to list your tours for free. Some sites allow you to advertise your brand, directing travelers to your website to book, and others sell your tours for you. Some are niche and target specific audiences, while others are all-encompassing OTAs that reach millions of people across the globe. This resource is always growing, as we find more and more websites that allow you to list your tour website.
Due to the sheer size of this list, you might be wondering which of these sites you should list your tours on. Our advice? List them on as many platforms as possible — as long as they are relevant to your tours. And please feel free to get in touch if you have any questions or are interested in our custom or template tour websites.
Enjoy!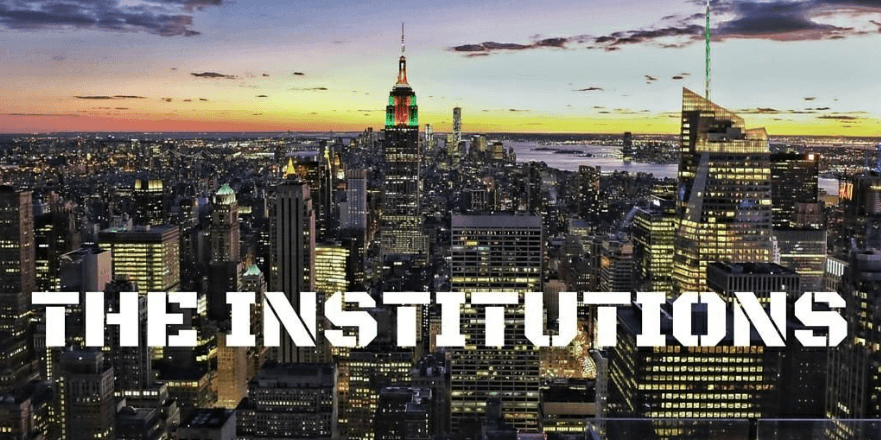 These sites are massive OTAs that have been around for awhile. They reach millions of unique global visitors a month and usually top the rankings when it comes to travel-related bookings. As such, they are the go-to for a lot of travelers who are looking to book, as these businesses are thought to be reliable and feature excellent customer service. You definitely want to list your tours on these sites!
1. Expedia
Why we love them: Expedia is the king of the hill when it comes to OTAs, and they're massive! How massive? Well, their site receives over 140 million unique visitors and over 2 billion monthly site page views.
How much they cost: This information is not publicly available.
How to sign up: Sign your tour business up here.
2. Orbitz
Why we love them: Orbitz boasts over 10 million unique visitors a month. They were purchased by Expedia for a humble $1.3 billion and are now part of the brand's massive travel portfolio.
How much they cost: This information is not publicly available.
How to sign up: Sign up here.
3. Viator (a.k.a. TripAdvisor Experiences)
Why we love them: Viator is well on its way to becoming the holy grail of OTAs. Why? They've recently been acquired by TripAdvisor. So by working with Viator, you'll also get access to TripAdvisor's audience and all of their affiliate sites — giving you access to over 350 million unique visitors a month! They also have 24/7 support to help you out, should you encounter any roadblocks.
How much they cost: Sign-up is free. They only charge commission on successful sales.
How to sign up: Fill out the simple form here.
Take note: Viator will only advertise the best published net rates for your tours.
4. AirBnB Experiences
Why we love them: Anyone can be a tour guide on >AirBnB Experiences! All you need is a great, unique idea.
How much they cost: Sign-up is free, but they charge hosts a 20% service fee on all experiences.
How to sign up: Register here.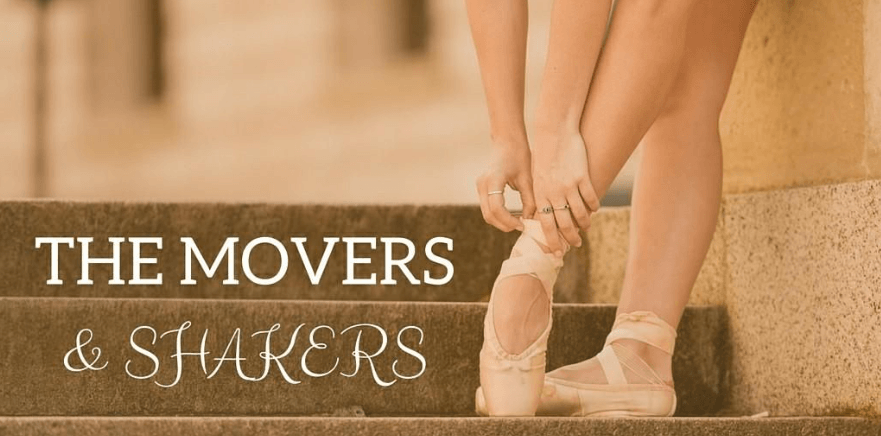 The OTAs and activity platforms on this list are making some serious moves. They're gaining an increasing amount of traction with travelers, and a lot of them are focusing on innovation — whether it be through integrating segmented and specific search results, promoting unique tours, or ensuring an optimal user experience with apps and intuitive interfaces.
5. Thrillophilia
Why we love them: Thrillophilia offers over 10,000 activities in over 150 locations. They also provide analytics and data, as well as a sales support team, to make sure that you are getting maximum value out of their marketplace.
How much they cost: Listing is free; the commission is paid upon successful bookings.
How to sign up: Register your tour business here.
6. Take Tours
Why we love them: TakeTours offers over tour packages around the world. They also have an app that makes booking tours with them a hassle-free experience for their users.
How much they cost: Most tour operators only pay them a commission when a booking is made. And, if they don't make sales for you, they'll advertise your tours for free!
How to sign up: Send them an email at marketing@taketours.com, or give them a call at +1 617 500 7002 x 5.
7. Ceeitz
Why we love them: Ceeitz is gaining a lot of traction around the world. They are on the lookout for the best and most unique activities and make it easy for viewers to find activities that meet their interests, budget, and time requirements.
How much they cost: Registration is free.
How to sign up: Fill out their form here.
---
Want the complete list? Enter your details below to receive your FREE copy of 95 Epic Places To List Your Tours and receive regular updates from Tourism Tiger and leading industry experts.
By submitting this form you agree to Tourism Tiger contacting you via email.