Recently a lot of operators have asked me the question, "Should I have a mailing list(opens in a new tab)?" My answer is that, if you have the time to use it…absolutely! Below are 7 reasons why you should capture your site visitors' email addresses.
Control
If you receive most of your business through Google (through your SEO ranking or GoogleAds) or social media, you're currently relying on those companies not to change their algorithms or T&Cs. In a heartbeat, you could see your SEO ranking plummet or your Facebook page suspended. Building up your mailing list puts you in charge of who sees your content, what they see, and when they see it.
Repeat Clients
These people already have a relationship with you and your company(opens in a new tab), and (as long as they enjoyed themselves) you will be their first port of call. Keeping yourself fresh in your clients' minds is very important and increases your chances of future business. If you add new experiences, make sure they know. This brings me on to the next point: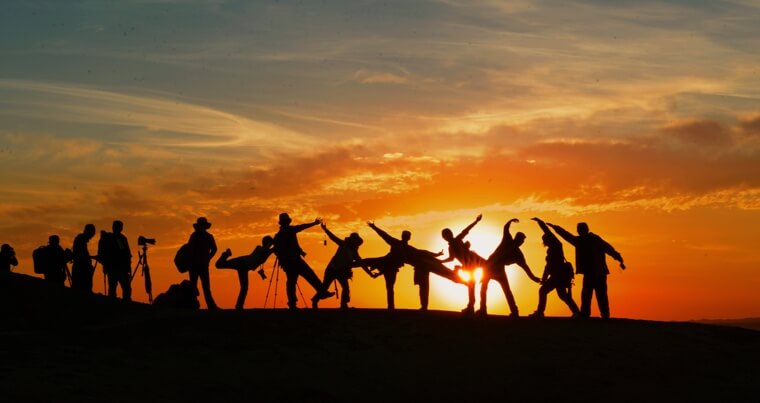 Targeted Offers
That visitor to your website(opens in a new tab) who was unsure about booking may never return. If you can capture their details before they leave your site, you have the opportunity to follow up in the coming days with offers that they love. For example, one company sends an offer of a $50 voucher with limited availability 24 hours after the visitor leaves their information on the website. They then follow up with a further $50 48 hours later, followed by a phone call if the visitor is still hesitant.
Higher Conversion
Remember our article on the 'Power of Persuasion'? It's much easier to get someone to comply with a large request if they've already agreed to a smaller request. Once someone is on your mailing list, they've demonstrated trust in your company and are more open to buy, as opposed to someone who has only just become aware of your business.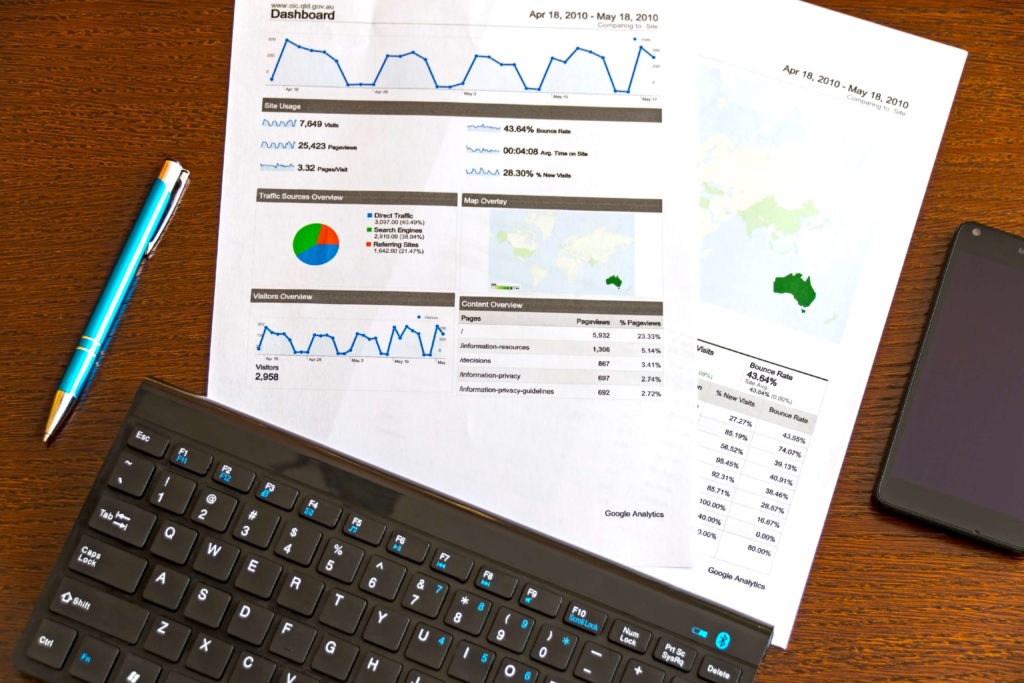 Feedback
Reaching out 1 to 1 to your guests after they've completed your tour is a great way to learn more about what's working for you and what you might need to change. It may also avoid a negative rant on TripAdvisor if you're giving that disgruntled customer an outlet and the opportunity to feel listened to.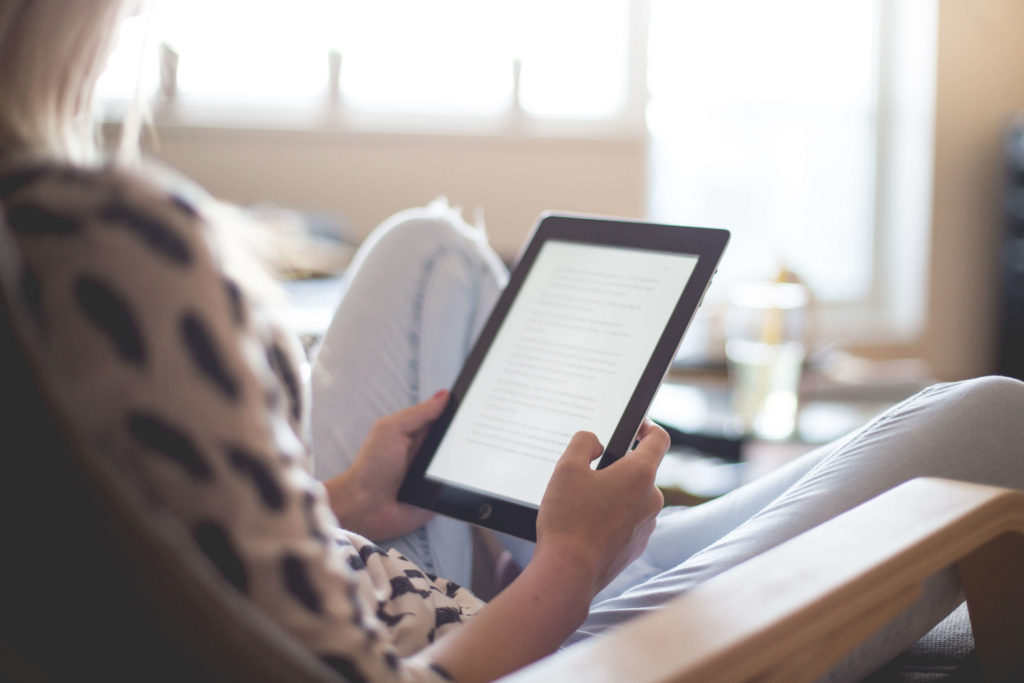 Easy to Track
Do you have data on who picks up your rack card in the hotel lobby? Unless you spend all day stood next to it, probably not! Email marketing allows you to understand who is interested in your product, where they're from and what interests them. You can see who are the most engaged in terms of open and click rates and who seem to have lost interest. You can also tweak and target offers depending on your chosen metrics.
Low Cost
You can build a mailing list without spending a dollar. MailChimp(opens in a new tab), for example, offer a free platform if you have less than 2,000 subscribers and send less than 12,000 emails per month. All you need is the time to make it worthwhile.
---
Find this article useful? Enter your details below to receive your FREE copy of 95 Epic Places To List Your Tours and receive regular updates from Tourism Tiger and leading industry experts.
By submitting this form you agree to Tourism Tiger contacting you via email.