As a tour and activity business operator, it's in your nature to be competitive — especially when it comes to other similar businesses in the industry. Did you know that it can benefit you to partner up with a variety of agents to resell your tours and get ahead of your competitors? It can be difficult growing a business on your own so building a trusting relationship with various resellers can help attract more customers to your brand. In addition to the existing business partnerships you may have and all the benefits that they bring(opens in a new tab), guess where is the perfect place to do so at scale and connect with like-minded businesses? A marketplace.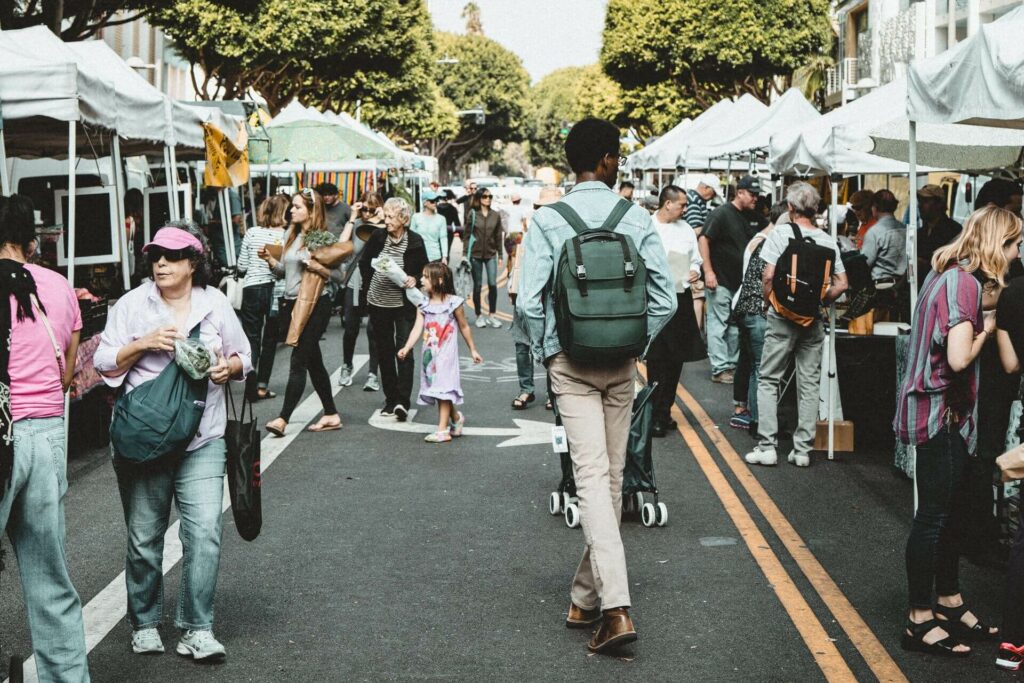 So What Is a Marketplace?
It's exactly what you think it might be. It's a place where people with similar interests all gather together to buy and sell similar items. This concept of a marketplace has now shifted online and things are starting to get even more interesting. You're probably picturing a group of people in market stalls all trying to go for the same thing, after all, most marketplaces are business to customers. Now rather than having every single customer find you and come to your shop, a marketplace allows you to be where customers are searching.
When it comes to the tourism industry a marketplace is a platform for you to showcase your brand through the use of agents. Not only individual agents, it helps you connect with major resellers and deal sites, regional tourism bodies, online travel agents, specialist online agents, and many more. This not only markets your brand to a wider audience but it also gets you more customers in the long run. These days, when looking for tours, customers tend to search mostly on large online travel agent websites such as Expedia, GetYourGuide, Klook, etc… being on the marketplace allows you to integrate with these OTAs(opens in a new tab) and be where your potential customers will be looking for their tours. Marketplaces are great for tour operators to partner up with new distributors to sell their products to new markets and increase exposure to their brand. It's a single platform(opens in a new tab) to manage and grow your sales network.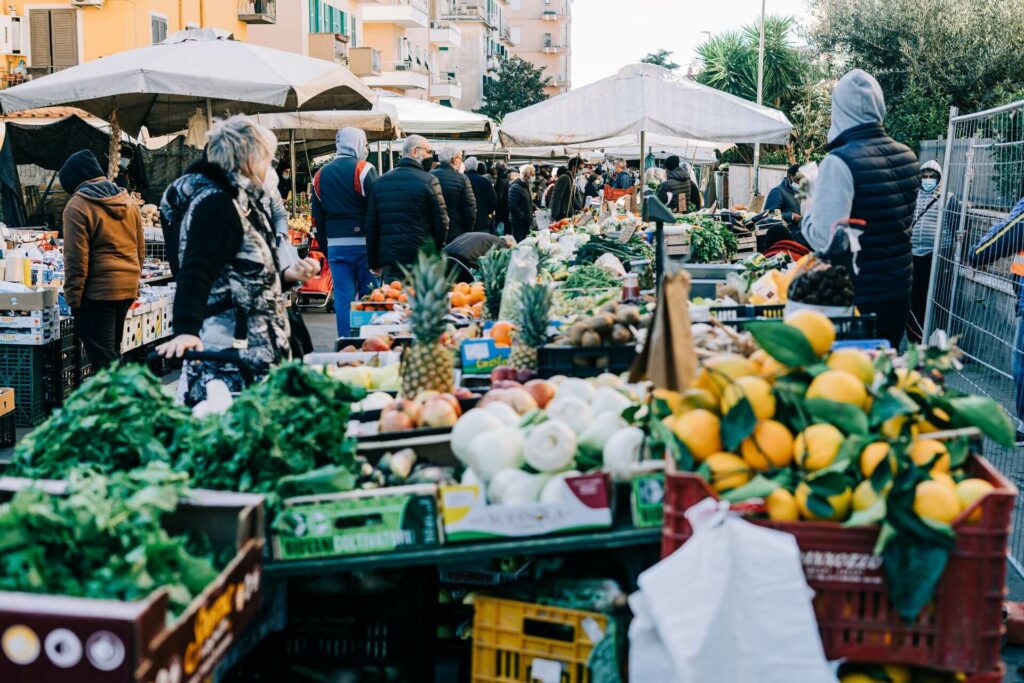 Why Should Tour Operators Join the Marketplace?
Like we've established by now, a marketplace is an additional selling channel(opens in a new tab) for you. It helps you connect with powerful partners like local or international agents and is extremely beneficial to grow your tour and activity business. You can sell even more by joining the Rezdy Marketplace(opens in a new tab), which connects you to more local & global sales channels than anyone else in the industry. Furthermore, being part of a marketplace means you can expand to markets you might have not even thought of before or been able to successfully reach. Accordingly, you can then unlock customers who may be very different from the people you usually reach(opens in a new tab), part of an entirely new audience. This is great for business, right?
Another great benefit of joining a marketplace is saving time so you can focus on running your business. You can save time by setting your rates in the system instead of manually having to negotiate with each agent. All you have to do is enter your tours and activities into the marketplace, name your price, rates and list your availability. It's like having a behind-the-scenes sales team working for your business but all on a cloud-based platform without needing a great bit of input. It's a great way to save time while reservations tick along nicely in your tour and activity business.
In a nutshell, by being a part of a marketplace, you can reach a much wider audience, get your product in front of customers where they are already searching for their tour or activity. Therefore you can both sell more but also save time managing your distribution partners centrally.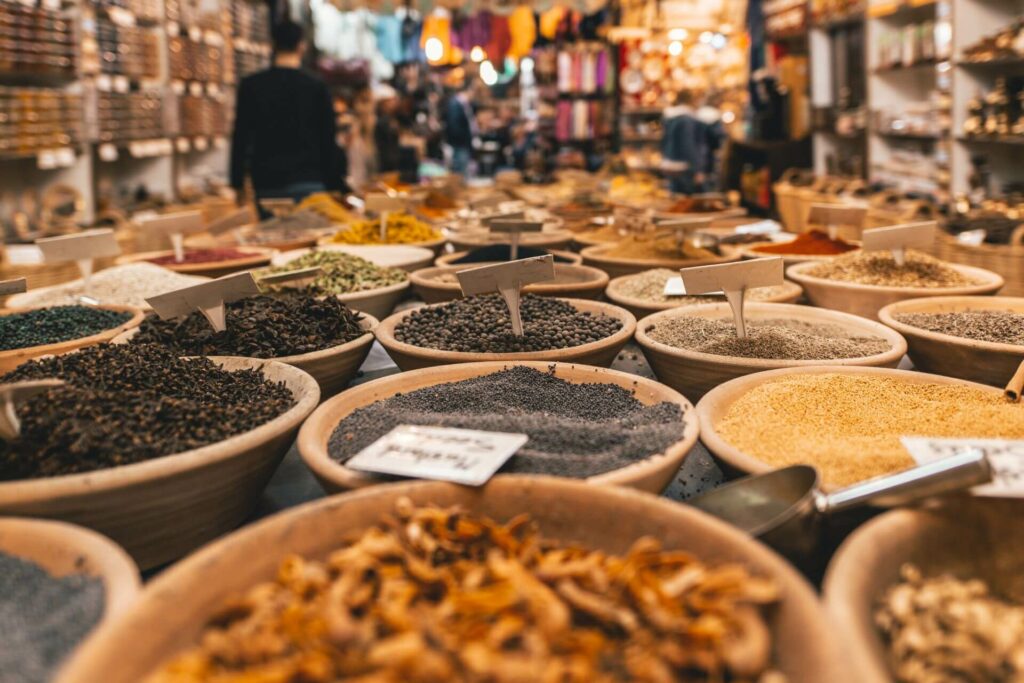 Where to Get Started?
It's pretty simple, you just need to choose and connect to an online marketplace. There are a few around but why not join the largest one in the world: Rezdy Marketplace(opens in a new tab).
The Rezdy Marketplace integration allows you to: grow your local footprints by connecting with local resellers; expand your reach by connecting with large OTAs; manage all your distribution partners centrally and simplify your channel management.
Joining the marketplace is free and as an operator, you will be charged a small fee per booking and just pay the commission to the reseller selling your tour, which you can set as a percentage of your tour price or as a fixed rate. Within your account, you can select negotiated rates with some of your preferred resellers or set a standard rate across or a mix of both.
Additionally, the Rezdy Marketplace allows you to automate payments, commissions, refunds and to manage availability, adjust pricing, block dates out, etc… all in one place. To join the marketplace, you simply need to set your company profile in your Rezdy account, set your product(s), confirm their availability & rates and then you can have your account published and ready to sell! Since everything is automated within the platform and resellers can select to sell your tour at any time at the rate you've provided, it saves you countless hours and allows you to get more bookings without having to individually manage each relationship.
You can also decide to join the marketplace as a reseller yourself, a way to resell other tours, to build a local support network, and to get clear, automated commissions for it. What's more? Joining the marketplace as a reseller, there are no set-up costs, just a small fee taken from your commissions by Rezdy to supply and maintain the secure payment connection between operators, customers, and agents. So why not explore this new revenue channel?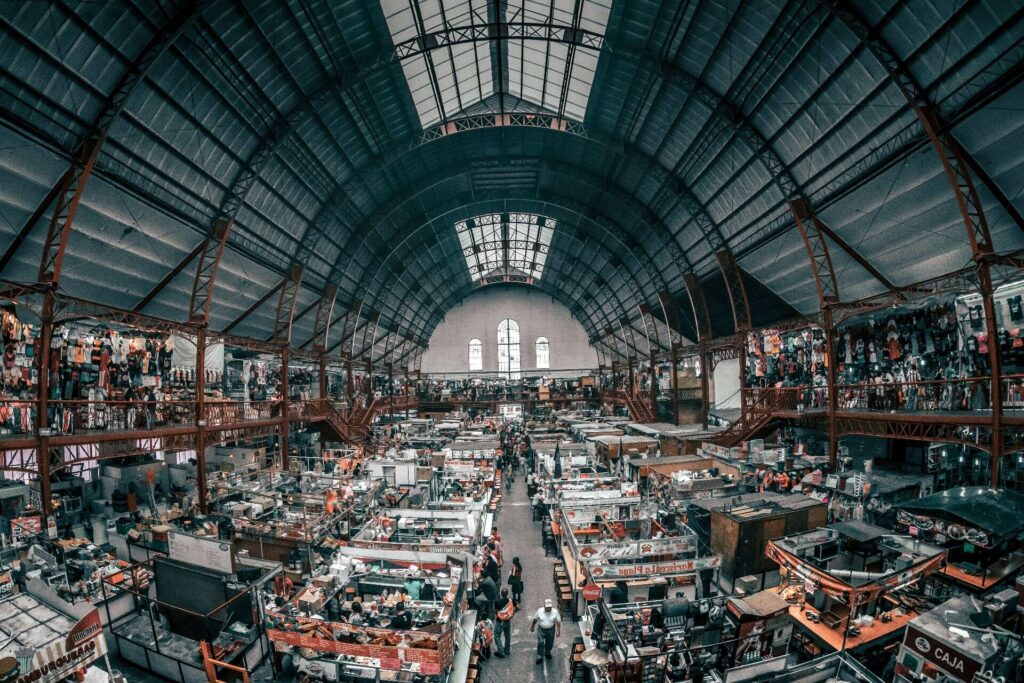 Rezdy(opens in a new tab) is the world's leading independent B2B SaaS booking and distribution platform for tours, activities, and attractions. Their powerful booking software helps thousands of tour and activity operators, in over 100 countries. However, regardless of your chosen booking software, you can connect and trade with local and international agents at scale through their unparalleled B2B distribution platform, the largest in the world. Grow your business with Rezdy, why not book a demo(opens in a new tab) where they can explain in more detail how the marketplace works?
Rezdy has also teamed up with Tourism Tiger to offer you an exclusive offer(opens in a new tab) on their award-winning booking software for tours, activities, and attractions. Click here(opens in a new tab) to find out more.
---
Find this article useful? Enter your details below to receive your FREE copy of 95 Epic Places To List Your Tours and receive regular updates from Tourism Tiger and leading industry experts.
By submitting this form, you agree to Tourism Tiger contacting you via email.