Partnering with local businesses is a great way to reach more customers or to cut costs for your company. If you're a tourism company and want a little help getting your name out there or getting started without having all the tools, here are three great ways to partner with local businesses to help you out!
Hotels
One of our clients makes a very high quality map of their city (Santiago, Chile) that they pass out to hotels. They print tens of thousands of them each year. Hotels are eager to give them out considering its one of the best maps of Santiago, and the hotel doesn't have to produce or print it themselves. The map has marked spots for museums, trendy neighborhoods, restaurants, bike paths, and of course, the tour operator's location! Provide hotels and Airbnbs with a fantastic map of your city, and they'll give travelers advertisements for your company.
Ice Cream Shops
Perhaps your tour company is just getting started and you have everything you need – except a physical location for your clients to meet you to start your bike tour, walking tour, or any type of tour. Try partnering with a local ice cream shop or pizza parlor. If you're running bike tours of your city, a local ice cream shop would be psyched to host you all as the meeting and return spot – everyone wants ice cream or pizza after a bike tour! It's great business for them, and you save money on a physical location. It's also a great way to kick off the tour with a piece of your town's local flavor!
Let me give you an idea of what I mean. If I were operating bike tours of my hometown of West Palm Beach, I think the perfect meeting spot would be Sloan's Ice Cream on Clematis Street! Visitors to West Palm Beach can't leave until they've been to Sloan's and neighboring Pizza Girls, and starting the tour right there would show them some classic Florida funk, as well as some delicious treats for after the tour.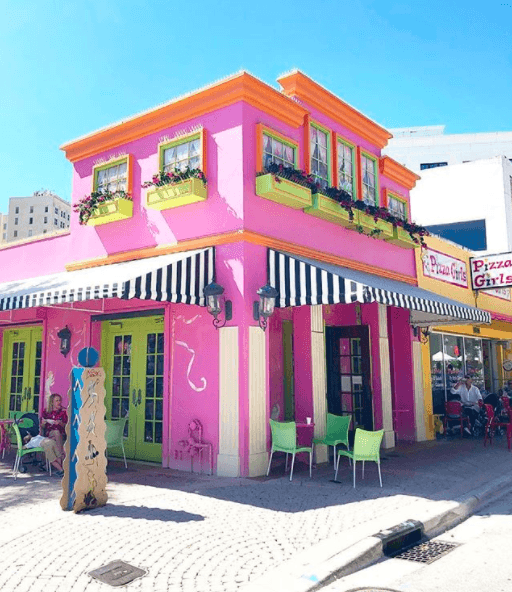 Pick a local business that provides delicious treats, as well as a parking lot or a big sidewalk where you'll be able to unload the bikes for your customers. All you need is a car with a big enough trunk or a bike rack that you can use to transport the bikes to the location!
Local Photographers
Let's say you're a brand new tourism company, and you don't even have photos for your website yet. Try partnering with an independent photographer who is also just getting their start. They can provide you with great photos of your tours or location, as long as you credit them for their work. This will allow them to grow their portfolio, and you don't have to pay lots of money for great photos for your website.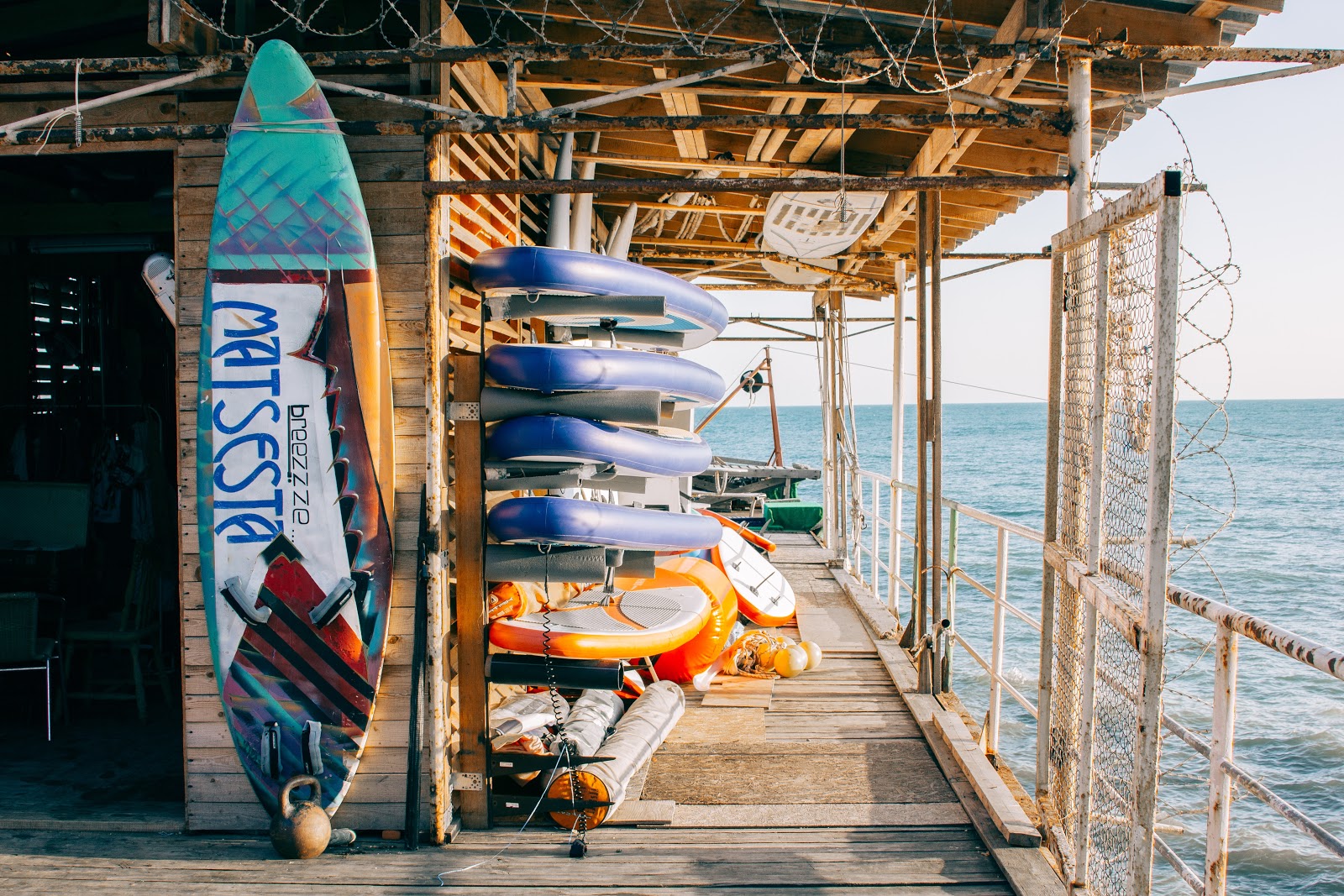 Try out these three partnership opportunities to get you started! And be sure to promote these partnerships on your website!
---
Find this article useful? Enter your details below to receive your FREE copy of 95 Epic Places To List Your Tours and receive regular updates from Tourism Tiger and leading industry experts.
By submitting this form you agree to Tourism Tiger contacting you via email.