According to the US Travel Association, around 2.7% of the United States' GDP (gross domestic product) is attributed to travel and tourism. This statistic reflects the remarkable growth of the industry, and explains why more and more travel operators are looking for ways to attract new customers. One of the most engaging and enticing marketing tools that a tour and activity operator can use is a tourist brochure.
An effective brochure draws travelers to a destination and informs them about the adventures and experiences they will enjoy. Not only can it provide information about a destination, the types of activities taking place, and the schedule, but a travel brochure can also help potential guests imagine themselves on your tour through the use of pictures and unique selling points. If your company has received positive reviews from previous customers (see our post on converting lurkers to contributors(opens in a new tab)), then including them on your brochure can bring value to your services. With advanced technology and tools, brochures can be easily created using word processing and graphic design tools. Such software already has templates of various sizes and layouts, so crafting a brochure that perfectly suits your tour company has never been easier.
Features of a Stunning Tourist Brochure
A tourist brochure needs to be appealing to grab the traveler's attention and bring more business to tour operators. Below we've listed the attributes of a successful tourist brochure, which can be helpful in enticing tourists:
Tempting Cover Photo
"You only get one chance to make a first impression". This famous proverb has never been truer than when applied to the tourist brochure. On your brochure, the cover has to be the most attractive and eye-catching feature. Travelers often keep brochures from various operators, so for yours to stand out from the crowd its cover has to be more visually compelling than others.
As well as choosing an attractive and appealing photo, it is important to keep in mind that it needs to be simple and easy to read at the same time. According to Peter Lorre, marketing manager at CrowdWriter(opens in a new tab), "the use of professional quality photos, clearly visible font color and plain layout would be helpful attributes to an attractive and fascinating brochure".
Use of Photography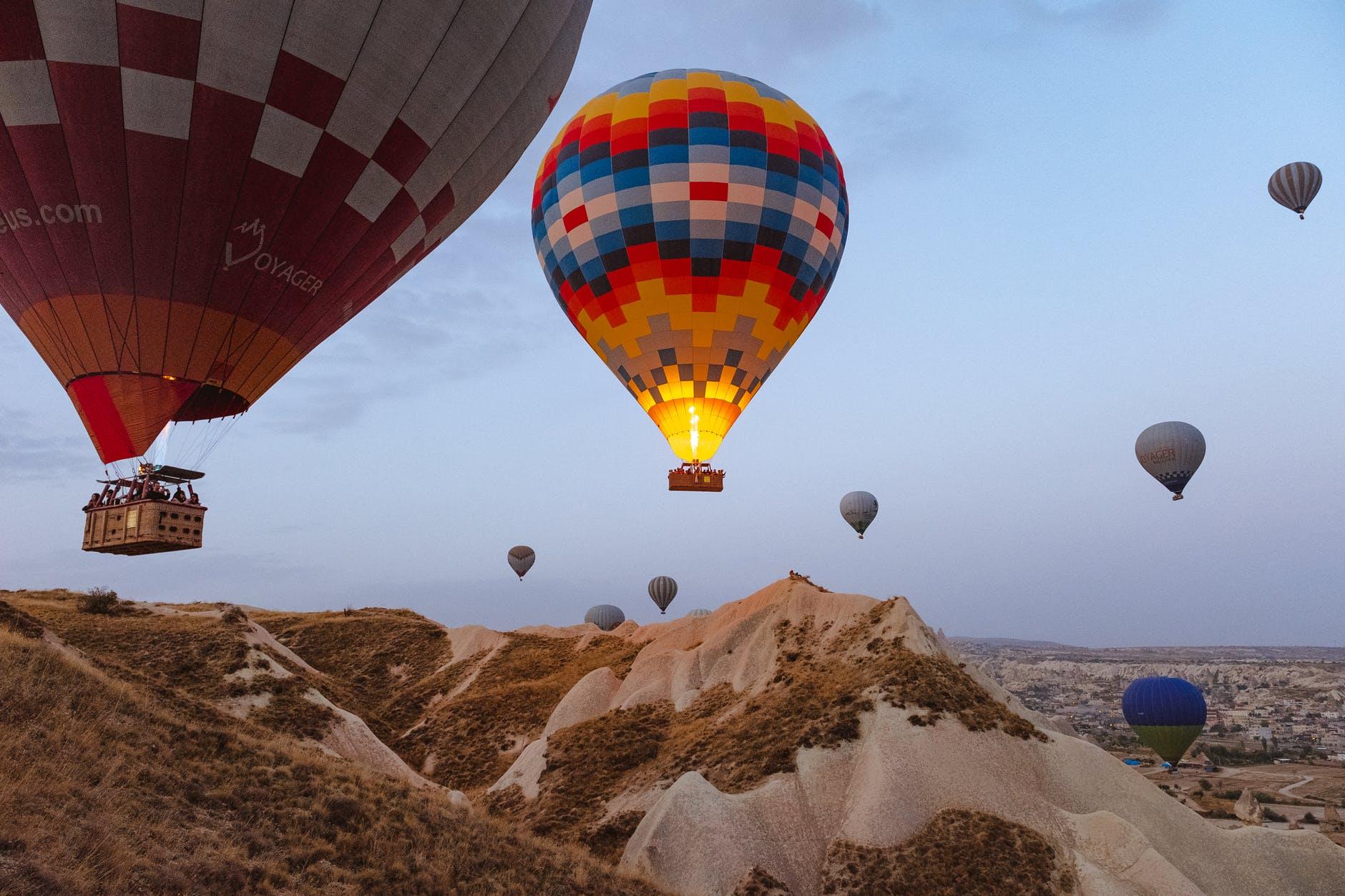 The most alluring feature of any brochure are the photos, which play the most vital role in grabbing potential customers' attention. Head of Research at Premium Jacket says; "travel in and of itself is about sight-seeing; therefore, travelers need to see the best photos of the destination they are planning to visit". The use of tempting and engaging photos is the simplest and most effective way of showcasing the best of your tours and destinations. People are visual creatures, and so featuring appealing landmarks, landscapes, and activities can be highly influential in helping potential guests make the decision to tour with you.
Eye-Catching Color Scheme
An effective color scheme, believe it or not, can influence travelers when they are deciding whether or not to choose your services. According to the psychology of color(opens in a new tab), humans are drawn to and respond to different shades and tones. In this way, if your brochure is rather simple and lacking a color scheme, it may not draw the attention you want.
Warm colors, like orange, red, and yellow can stimulate feelings of comfort and warmth. Whereas cool colors such as lavender, blue, and green usually stimulate a sense of calmness. If we go by this logic, using warm and bright colors and avoiding cool colors would have a better influence on travelers.
A Convenient Type of Fold
A convenient type of fold can help ensure potential customers actually read and engage with your brochure. The fold of the brochure has to be convenient for browsing, so that your readers can access all of the necessary information easily. Brochures with various folds and formats can be annoying. The aim is to make your brochure as easily accessible as possible, while also successfully highlighting the features and benefits of your destination.
There are various options to choose from, such as trifold, half-fold, Z-fold, gatefold, double parallel fold, French fold, accordion fold, etc. Whichever option you choose, ensure that it is simple enough that potential guests read it, thus enticing them to book.
Premium Feel
When people travel, they are usually less concerned about the money they'll spend than the adventures and luxuries they'll experience. When appealing to travelers with a larger budget or a taste for luxury, be sure to reflect this in your brochure. Exclusive services like VIP airport lounge access, luxurious hotel rooms, 5-star meals, rental cars, and great tour guides(opens in a new tab) should be features you include in the brochure. The difference between a standard tour company and a luxury one are in these details.
Taking the above tips into consideration when designing and creating your travel brochure can help to ensure you're appealing to your market and engaging with your readers. According to a survey by Travel Agent Central(opens in a new tab), "citizens of the United States spend $101.1 billion on summer vacations". Tour operators have immense opportunities to grab a larger share of this industry, and one of the simplest and most effective ways of doing this is with an appealing, easy-to-read tourist brochure.
---
Find this article useful? Enter your details below to receive your FREE copy of 95 Epic Places To List Your Tours and receive regular updates from Tourism Tiger and leading industry experts.
By submitting this form, you agree to Tourism Tiger contacting you via email.