Pokemon Go. Ah yes, the new app that has created a global phenomenon. A global craze even. But the thing is, it's not solely about gaming, is it?
It's about getting people out of their homes. It's a way to get people to walk around, go outside, and explore surrounding areas. And with Pokestops and gyms, it's a way to get them to experience new places and locations when they're travelling, too.
This last part? That's what you want to capitalize on because whether you like it or not, artificial reality platforms (such as Pokemon Go) are slowly starting to dictate travel trends and behaviors amongst an increasing number of tourists every year.
So instead of fighting this trend, it's time to start integrating artificial reality into your tours. This will not only help keep your tours relevant, but it will ultimately help you grow your tourism business and sell more tours.
Check out what Robert Wilmot from El Sol Vida Tours in Jamaica had to say about his experience with Pokemon Go: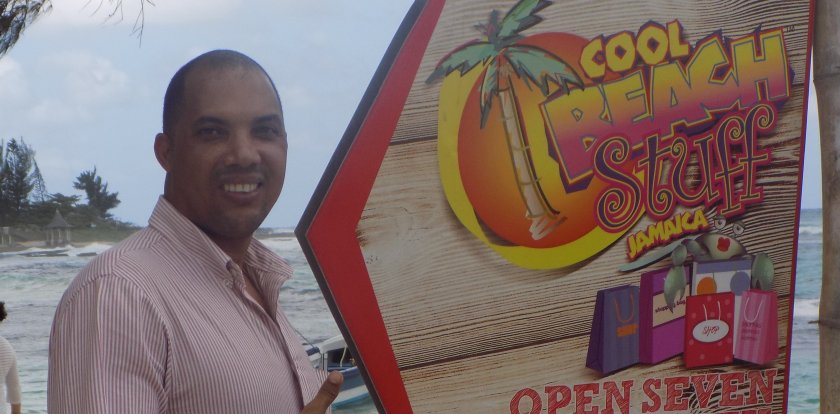 Why did you decide to incorporate Pokemon Go into your tours?
We saw the impact Pokemon Go has had on its players, especially the millennials — the drive and passion they showed when going on their Pokemon adventures to catch them all. We thought that it would be even more memorable and adventurous for all ages to be able to experience visiting famous attractions while interacting with other potential Pokemon adventurers. It is awesome to say that I caught that Pikachu or Dratini while standing next to the statue of the Famous Bob Marley at his former Kingston Home, now the Bob Marley Museum.
How long did it take to set up Pokemon Go tours?
We wanted to ensure that we had a working understanding of how Pokemon Go works so that we could incorporate it into our existing tours. We did a week of beta testing with our Pokemon Go players going on the tour and experiencing the activity from the perspective of the guest.
How has Pokemon Go affected your business?
As Pokemon Go is the new gaming experience, we believe that it is an untapped resource to be used to make traditional tours attractive to younger travelers. We have received a number of inquires and have gotten great feedback from guests who have done the tour. We see new interactions with our products and services especially from locals.
Have you bought and incorporated lures into your tours?
Yes, we tried that. However, we are now taking advantage of some popular attractions and local spots where we do not have to incorporate lures into the tour ourselves, as the existing Pokestops are visited frequently by other players, and there are almost always lures in play daily.
Have you marketed your Pokemon Go tour any differently than your standard tours?
We have started a Find Pokemon Go in Jamaica Facebook group, including participating in similar groups; we also used paid ads on Facebook targeting young travelers. We are also about to introduce the Pokemon Go tours on all our distribution channels.
What is one piece of advice you would give a tour operator that is thinking about incorporating Pokemon Go into their tours?
1. Go for it; however, ensure that you have a working understanding of how the game is played so that you can incorporate it practically into an existing tour.
2. Do a few test tours before marketing the new Pokemon experience to potential guests.
3. We found out that teenagers were the best test subjects.
---
Find this article useful? Enter your details below to receive your FREE copy of 95 Epic Places To List Your Tours and receive regular updates from Tourism Tiger and leading industry experts.
By submitting this form you agree to Tourism Tiger contacting you via email.